Illustrazione My Little Dragon
Nuova illustrazione intitolata "my little Dragon" fortemente ispirata nell'idea al personaggio di Khaleesi e i suoi draghi in Game of Thrones.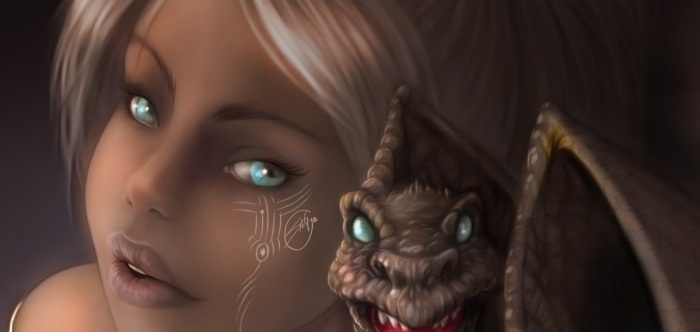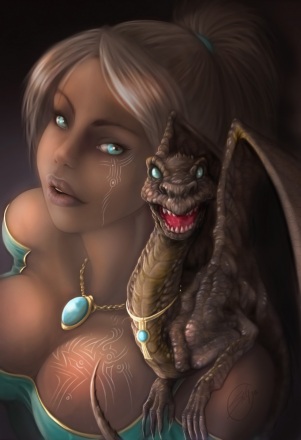 Guarda la categoria specifica "Illustrazione"
Game of Thrones è la saga scritta dallo scrittore George R. R. Martin . La serie, non ancora terminata tutt'ora in prosecuzione, è diventata nel 2011 una serie televisiva di enorme successo basata proprio sul ciclo di romanzi Cronache del ghiaccio e del fuoco.
Il successo ha poi portato alla creazione di una serie di videogiochi anche per social network.